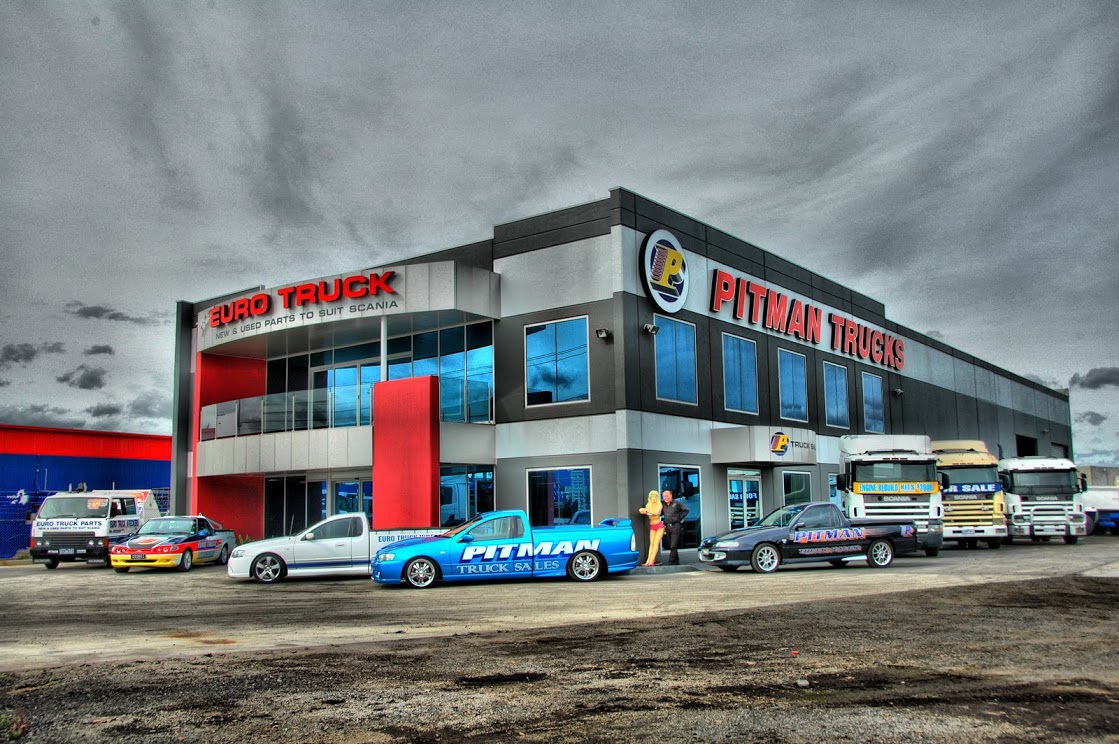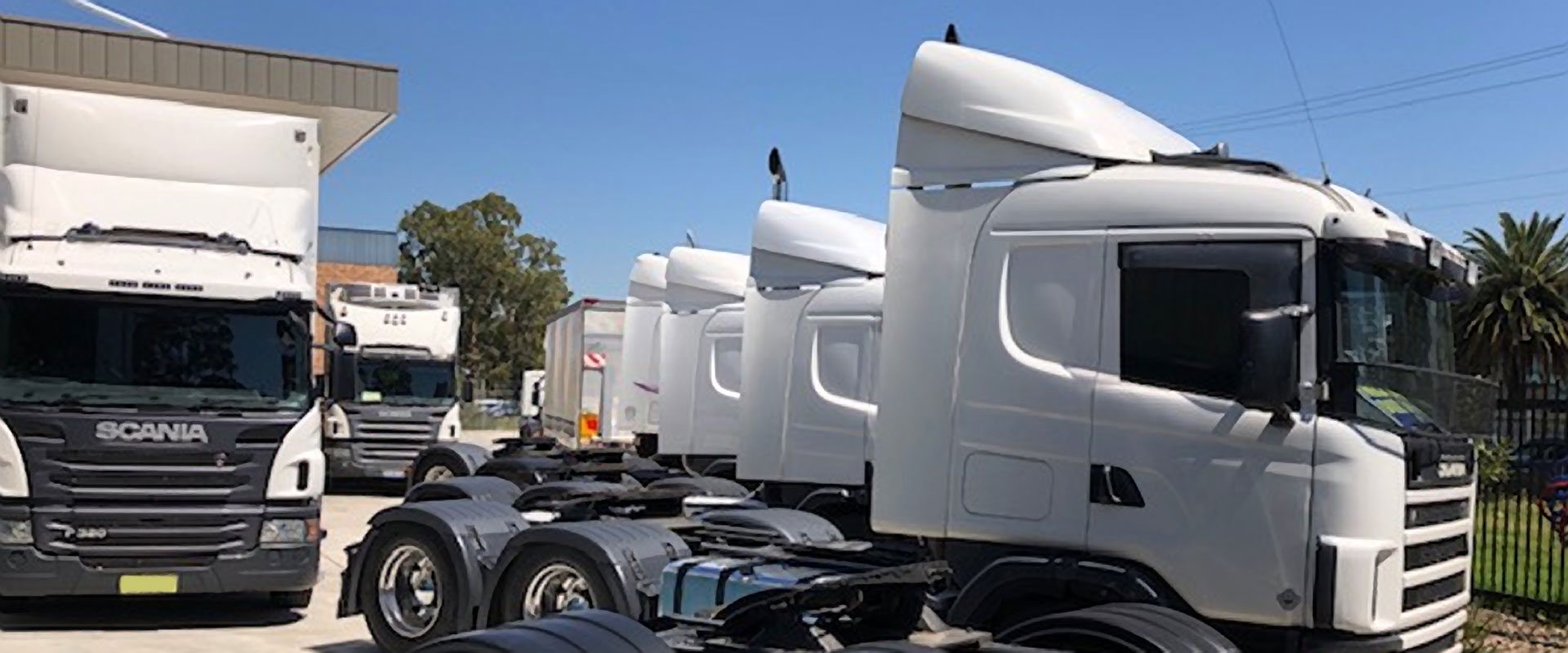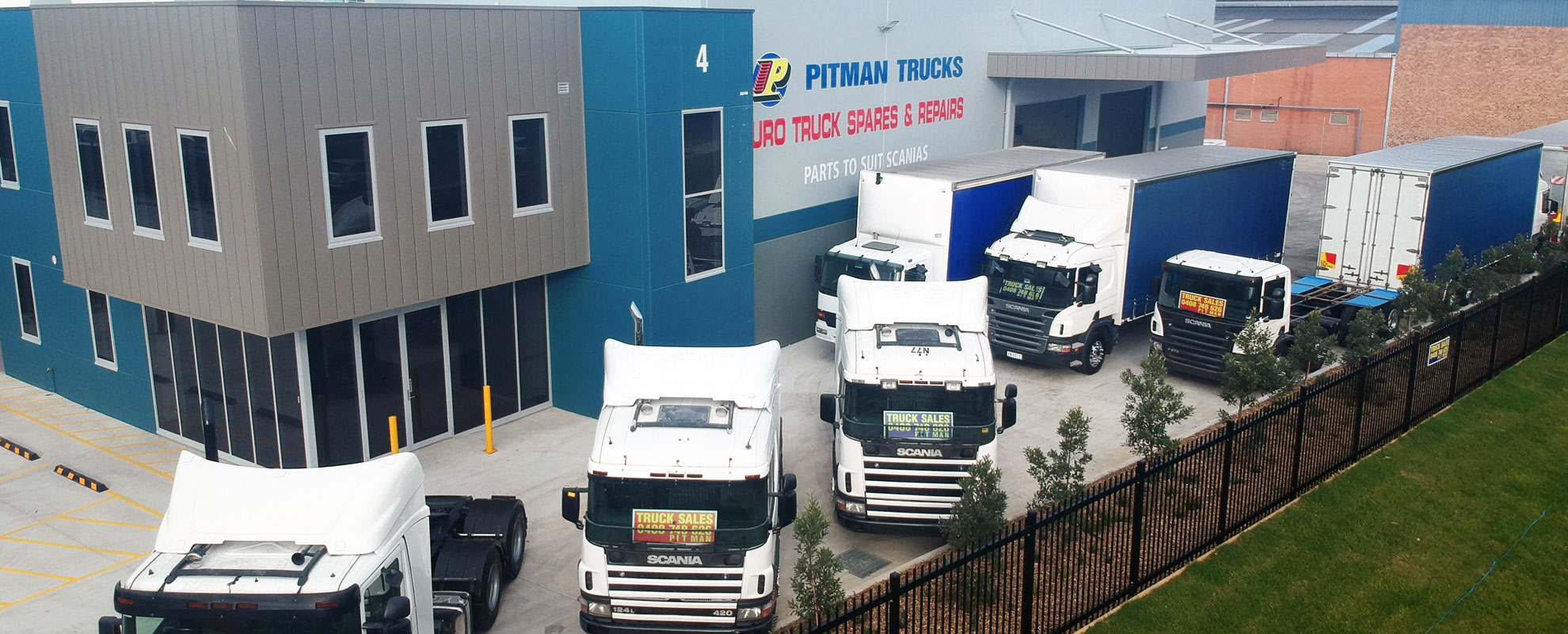 OVER 3000 USED SCANIAS SOLD!
Welcome to Pitman Trucks
Pitman Trucks is the largest supplier of used Scania trucks in Australia. Since 1998, we've delivered over 3000 pre-loved Scanias. After specialising in the one make for over 21 years, we know Scania inside and out, and offer lifetime support and great advice for you and your Scania.
Whether you are looking for a standard prime mover, tipper, tray, pantech, tautliner or beavertail, or a purpose-built vehicle, Pitman Trucks have the right truck for your needs and budget in stock, and usually ready for delivery.
Contact Us