After 8 years with Scania, Dave Pitman identified the need for a company to support operators who didn't want to buy a new truck but wanted peace of mind when purchasing a used truck. So in 1998 Dave founded both Pitman Trucks & Euro Truck Wreckers/Spares giving customers both peace of mind when they purchase a used truck and ensuring that customers have access to a full range of spare parts at the best prices.
Duane Williams joined Pitman Trucks in 1998 after completing his mechanical apprenticeship with Scania and operating his own Scania truck for a few years. Duane loves Scania so much that he still runs a small fleet of them himself.
Dave and Duane are the industry's foremost experts in used Scanias, with over 30 years' experience in selling, servicing and supporting Scania trucks and their operators.
CONTACT US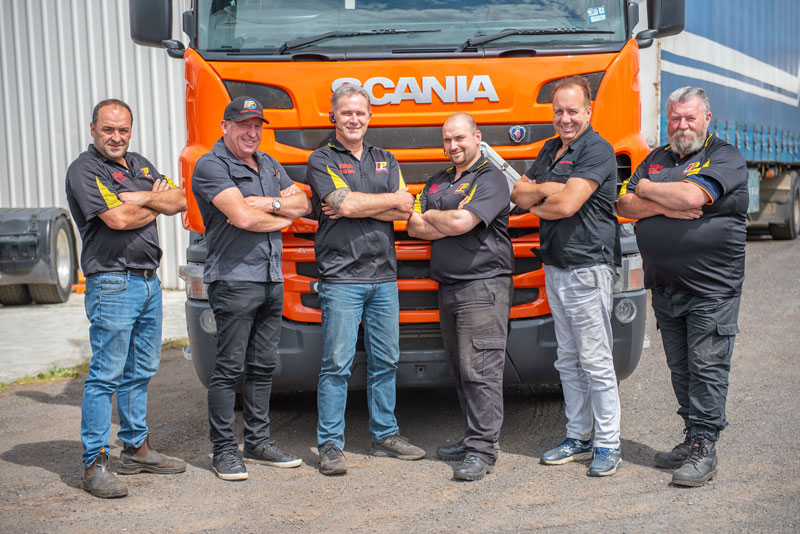 Instagram has returned invalid data.