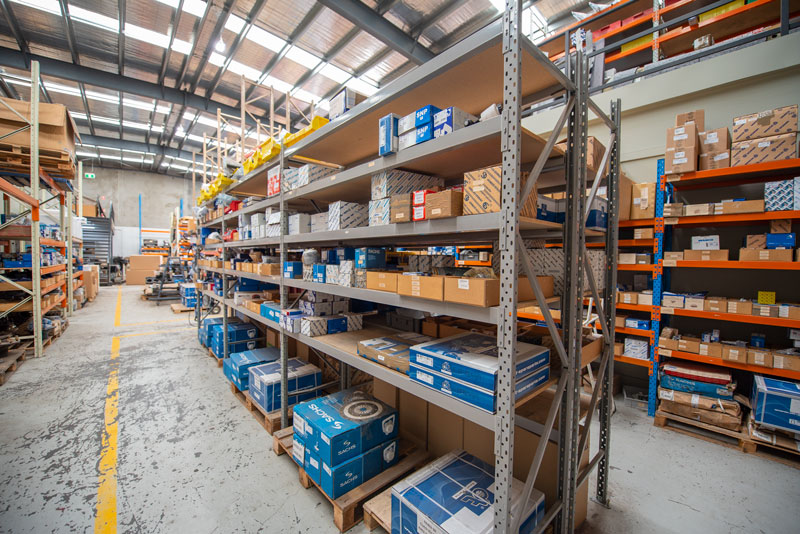 Spare Parts
Pitman Trucks is Australia's largest independent supplier and stockist of new aftermarket, reconditioned and recycled Scania truck parts.
As a Scania specialist, we know the brand inside and out. With over 125 years' combined experience in parts interpretation for Scania trucks and busses, we'll be sure to meet your requirements first time.
We import our quality parts directly from the world's leading manufacturer. By cutting out the middleman we can pass on savings of 30-80%, whether you're a repairer, reseller, fleet manager or end user. All Euro Truck Spares' new and reconditioned parts are covered by a 12 month, unlimited kilometre warranty.
With over 9000 lines in stock and approximately 40 used Scania trucks being dismantled, our range is unparalleled. From the front bumper to the tail light and everything in between, we've got you covered.
We ship Australia-wide daily.
Contact us today!
Servicing & Repairs
At Pitman Trucks, we offer a full range of servicing and repairs for your Scania to complement our quality sales service and advice. Our service department specialises in the servicing and reconditioning of Scania trucks and major assemblies.
The team in the Pitman Trucks workshop boasts more than 80 years' experience working with Scania trucks. Our workshop is equipped with the latest diagnostic tools and equipment, and we're constantly training and keeping up to date with the latest industry tools and manufacturer techniques.
brakes and suspension
engine repairs & rebuilds
transmission repairs & rebuilds
differential repairs & rebuilds
exhaust repairs
air conditioning
cooling systems
We carry an extensive range of changeover assemblies to get your truck back on the road expediently. By using parts imported by our sister company Euro Truck Spares, we will save you more than 30% on all your truck repair requirements.
Contact us today!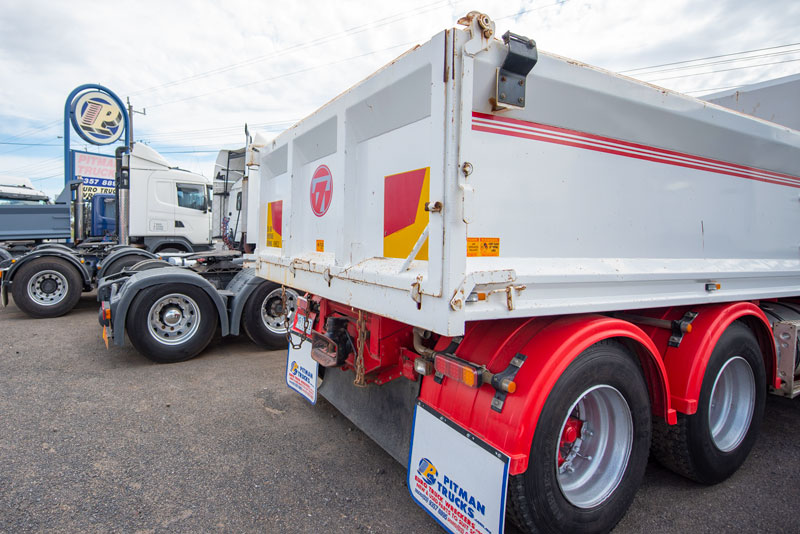 Financing
Talk to Dave or Duane to discuss the many great finance packages available for our customers.
Contact us today!